Are you looking for an ANSI pump?  Fusion Pump proudly distributes ANSI pumps manufactured by DPump at the most competitive prices possible.  All pumps meet ASME B73.1 standards.  We also offer a full line of replacement parts to repair your existing ANSI pump.  Download our ANSI part breakout brochure to help find the individual part (or parts) that you may be looking for.  Simply contact one of our pump experts and we can assist you in finding exactly what you need and ship it directly to you.
Our pumps can easily replace your existing ANSI pump from manufacturers including Goulds, Flowserve, Summit, Griswold, Peerless, Aurora, Durco, Worthington, Deming, Gusher, and many others.
DPump belongs to a group with over 60 years of experience worldwide.  The company provides high quality pumps at extremely competitive prices.  DPump's high-trained engineering team uses their expert knowledge to make high-quality pumps that offer superior performance and reliability.  All pumps fully meet ANSI/ASME B73.1 dimensional requirements.  For additional information on DPump, feel free to download their brochure or review their Installation, Operation, and Maintenance (IOM) documentation.

Call us at (833) PUMP247 / (833) 786-7247 or email us at sales@fusionpump.com
Need an ANSI Pump? Contact Us Today!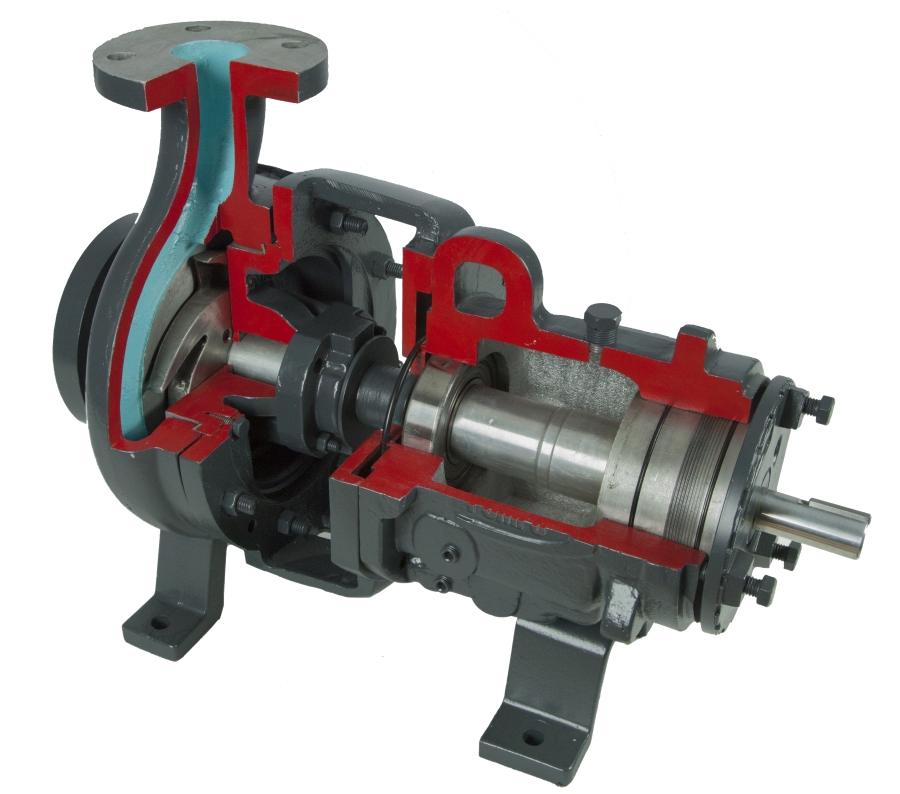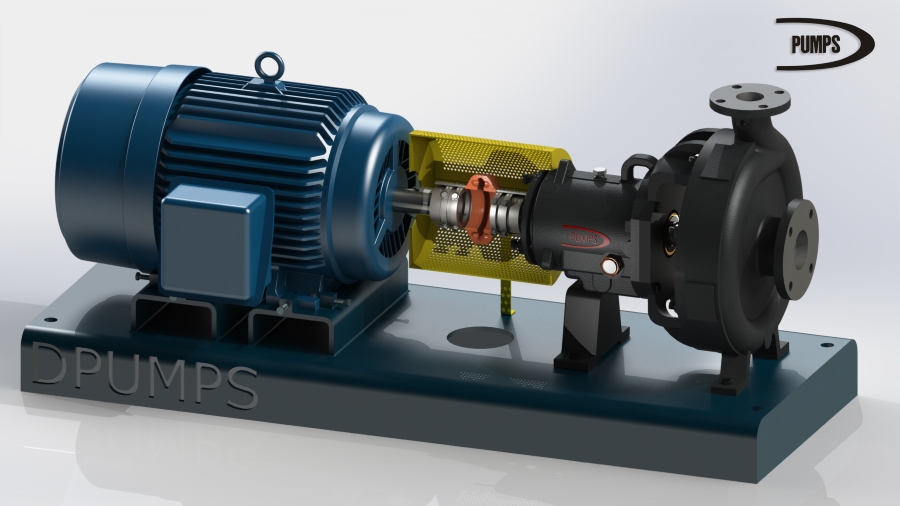 Need an ANSI Pump? Contact Us Today!
Call us at (833) PUMP247 / (833) 786-7247 or email us at sales@fusionpump.com