Are you looking for a Flo Fab pump?  Fusion Pump proudly distributes all models and sizes manufactured by Flo Fab at the most competitive prices possible.
We also offer replacement parts for all Flo Fab models.  Simply contact one of our pump experts and we will ship you exactly what you need.  If you would like us to repair your current Flo Fab pump, you can send it directly to us and we'll take care of the rest.
Flo Fab, founded in 1981, manufactures a wide selection of pumps that are capable of fulfilling all of your pumping needs.
Call us at (833) PUMP247 / (833) 786-7247 or email us at sales@fusionpump.com
Need a Flo Fab Pump? Contact Us Today!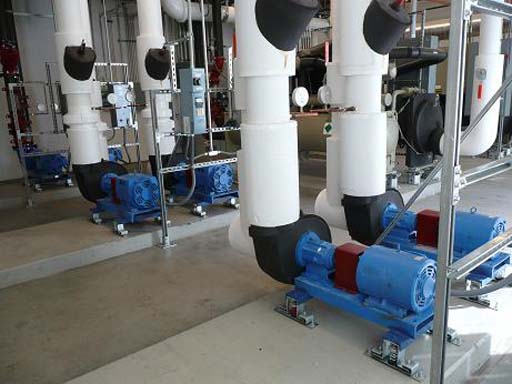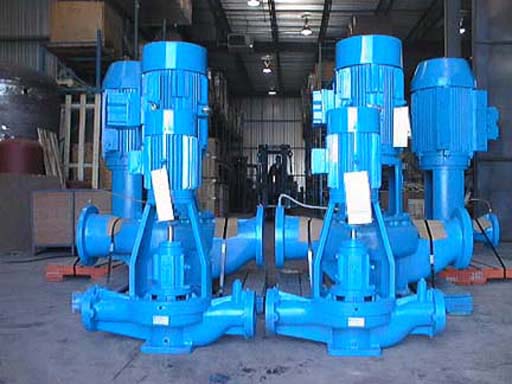 Popular Flo Fab pump models include the following:
500 In-Line Circulators ECM
600 PSM In-Line Circulators
880, 880RI, 840SC, XRI In-Line Pumps
1000 & 1004 Horizontal Closed Coupled End Suction / Base Mounted
2000 & 2300 End Suction Base Mounted
PST & PSF Horizontal Closed Coupled Stainless Steel Pumps
PSM Multi Stage Pumps
LB, LBK, LBV, FBV, FBK, FS, FGC Submersible
GV and PSMCF Condensate and Boiler Feed Closed Coupled Pumps and Top Condensate Pumps
7000 Vertical Turbine Pumps
4800 H, V, U, L & 4900 H, V Split Case Double Suction
Industrial Pump ANSI
Call us at (833) PUMP247 / (833) 786-7247 or email us at sales@fusionpump.com