Are you looking for a Peerless Pump?  Fusion Pump proudly distributes all models and sizes manufactured by Peerless Pump at the most competitive prices possible. 
We also offer replacement parts and repair kits for all Peerless Pump models.  Simply contact one of our pump experts and we will ship you exactly what you need.
Peerless Pump is one of the largest manufacturers of vertical pumps in the industry with over 70 years of experience engineering and manufacturing pumps.  Because of this, thousands of Peerless Pumps are currently being utilized in a variety of industries around the globe.  More detailed information for various Peerless Pump model numbers can be found below.

Call us at (833) PUMP247 / (833) 786-7247 or email us at sales@fusionpump.com
Need a Peerless Pump? Contact Us Today!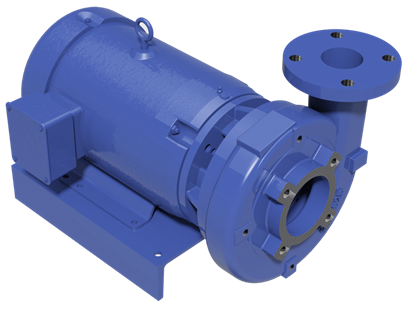 We offer the following Peerless Pump models:
Model C610A
Model C615A
Model C615J
Model C620A
Model C740
Model C810A
Model C810G
Model C815A
Model C815G
Model C820A
Model C825A
Model C830A
Model C840
Model C1020A
Model C1025A
Model C1030A
Model C1040A
Model C1050A
Model C1125
Model C1140
Model C1215A
Model C1220A
Model C1230A
Model C1240A
Model C1250A
Model F610A
Model F615A
Model F615J
Model F620A
Model F740
Model F810A
Model F810G
Model F815A
Model F815G
Model F820A
Model F825A
Model F830A
Model F840
Model F1020A
Model F1025A
Model F1030A
Model F1040A
Model F1050A
Model F1125
Model F1140
Model F1215A
Model F1220A
Model F1230A
Model F1240A
Model F1250A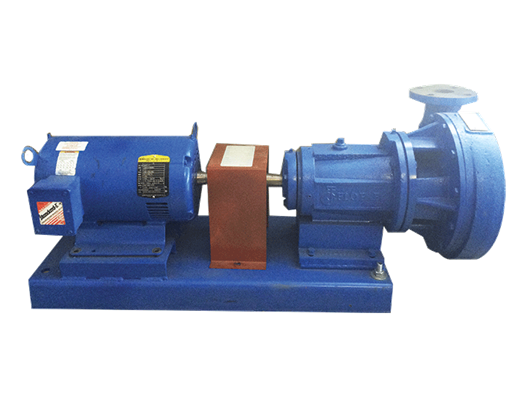 Call us at (833) PUMP247 / (833) 786-7247 or email us at sales@fusionpump.com